Serious Incident Investigation Backlog Service
Independent management consultants creating a better workplace for you, your employees and people using your services
Is your healthcare organisation facing a backlog of serious incident investigations? If so, Verita and Eva can help.
Verita is becoming increasingly aware of the serious incident investigation backlogs across UK healthcare organisations. We know that backlogs create pressure from top management, your commissioners or CQC for you to get on top of the problem. If your organisation is under pressure from a backlog of serious incident investigations then we have the solution for you.
Verita has launched a new healthcare technology company with Microsoft called Eva. The first application in Eva is an intelligent tool for conducting serious incident investigations. It is built on world-class, GDPR-compliant technology provided by Microsoft and draws on Verita's seventeen years of investigative know-how. It is a ground-breaking development in patient safety.
We use Eva our new, state of the art, web-based technology to help you clear your serious incident investigation backlog. You send us the underlying paperwork electronically and we use our technology to investigate the incident. By using Eva, we provide investigations that get to the heart of the incident, using the analytical tools recommended by the National Patient Safety Agency and NHS Improvement.
Each report contains a timeline of events, an analysis of care management problems and an assessment of the factors contributing to the incident. All reports are subject to Verita's exacting peer review. They can be customised to the needs of a particular incident.
Once an investigation is completed you are able to read and comment on the report before it is finalised. All reports are presented to you in a standardised format with your organisation's logo. Our investigation reports are compliant with the expectations of CCGs.
The logistics
We will take on a minimum of five incidents and an upper limit of twenty. We are able to respond promptly to all requests and you can commission our service from your desk with the minimum of fuss. If you commission more than twenty investigations then you get access to the Eva analytics dashboard.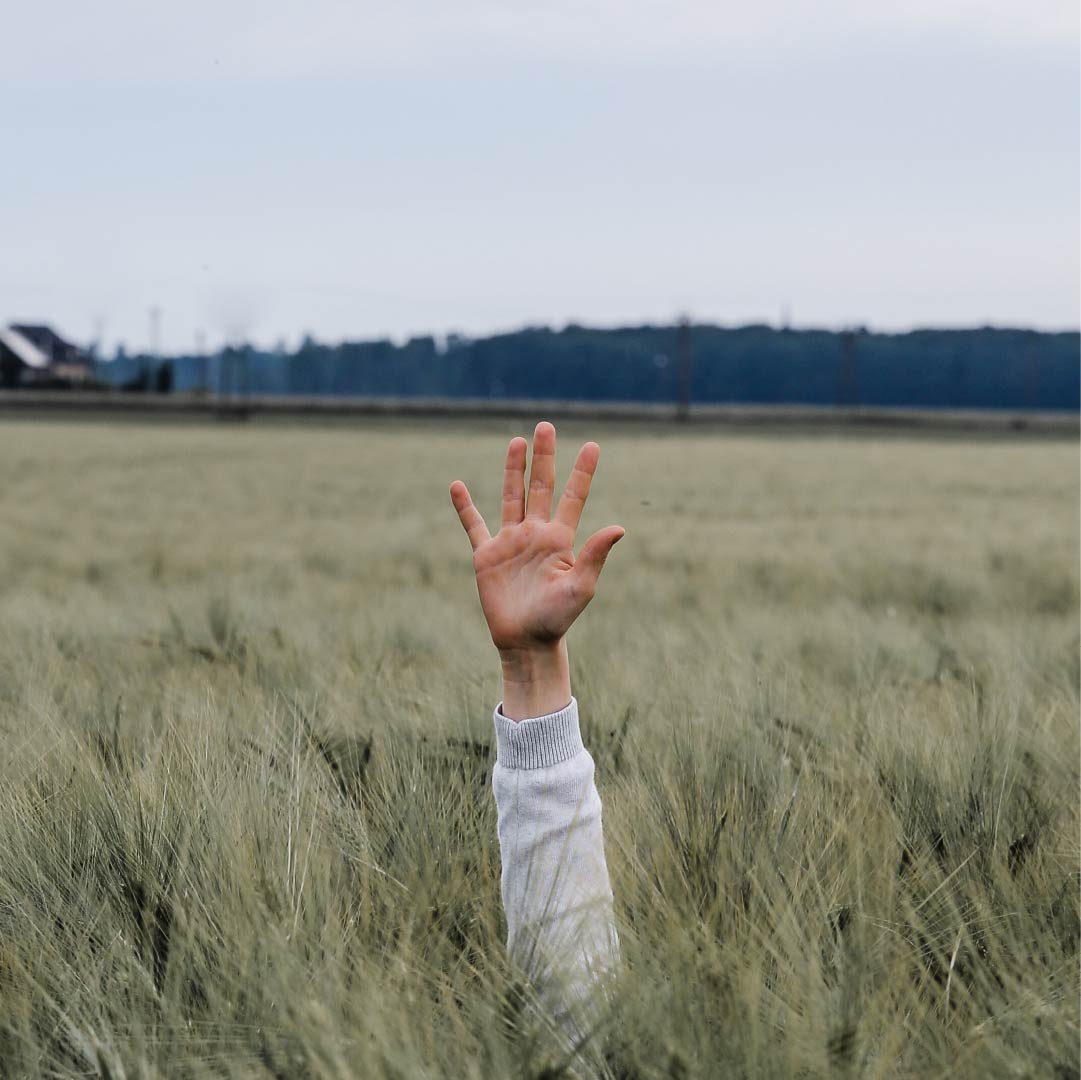 Please contact Verita founder Ed Marsden at Verita on [email protected] or call 020 7494 5670 if you would like more information about our serious incident investigation service.